FEATURED WORKS – VIDEO PRESENTATION
These are Projects that fall under Occupancy Group A.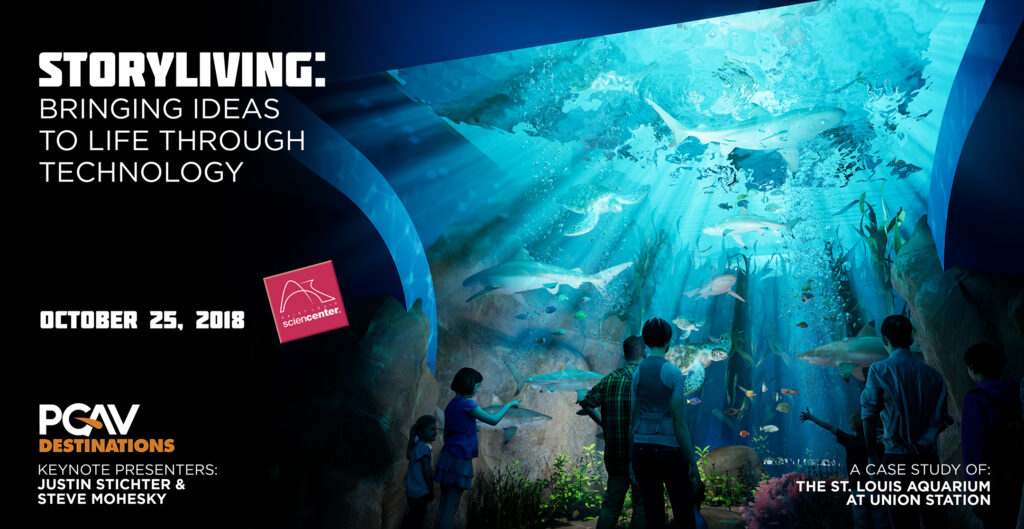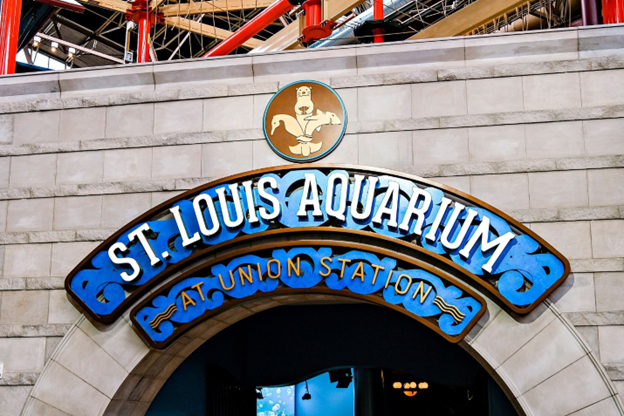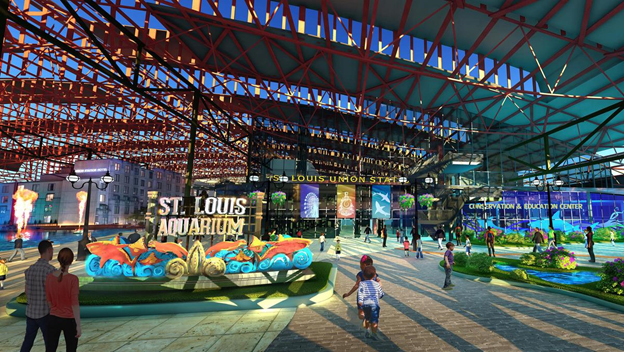 This is the link to the time lapse construction cam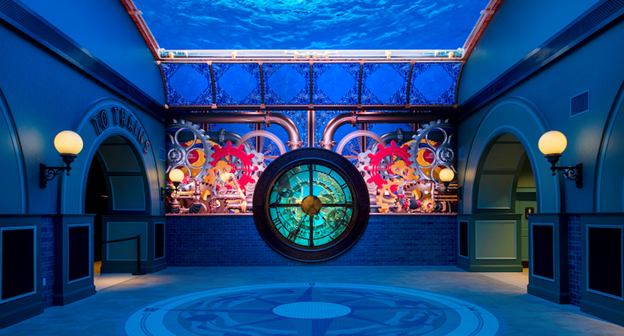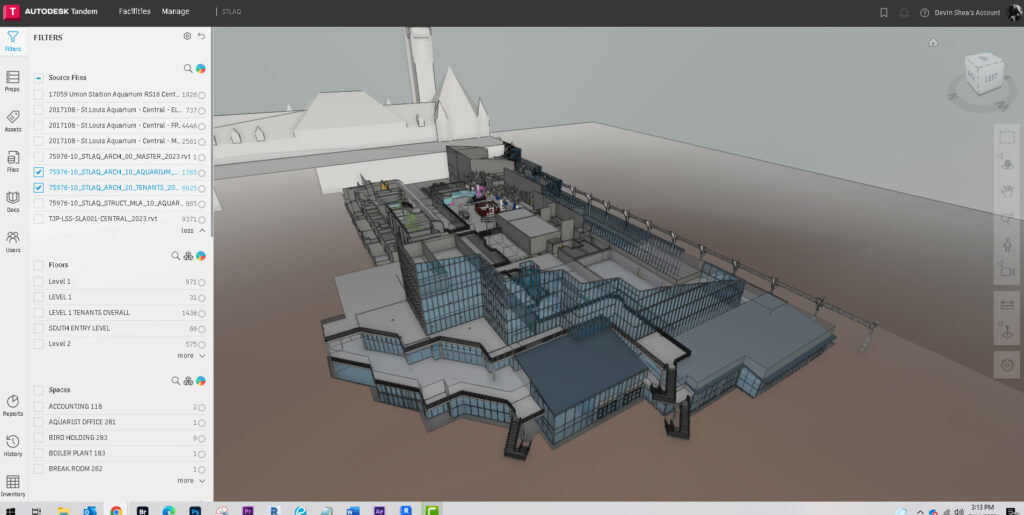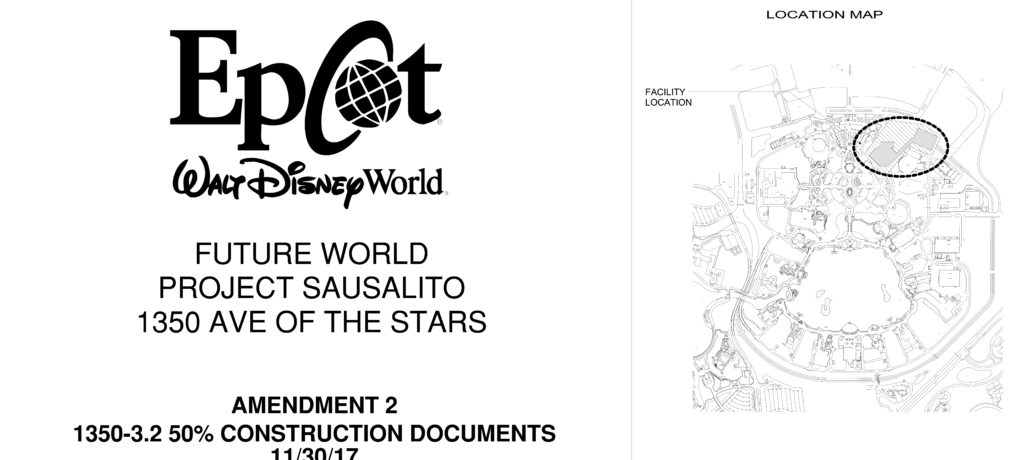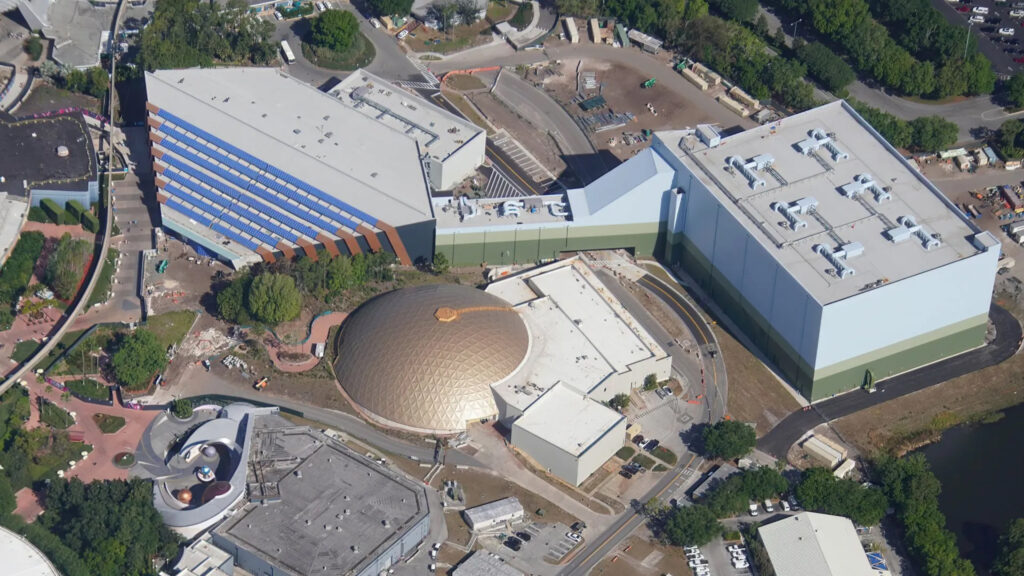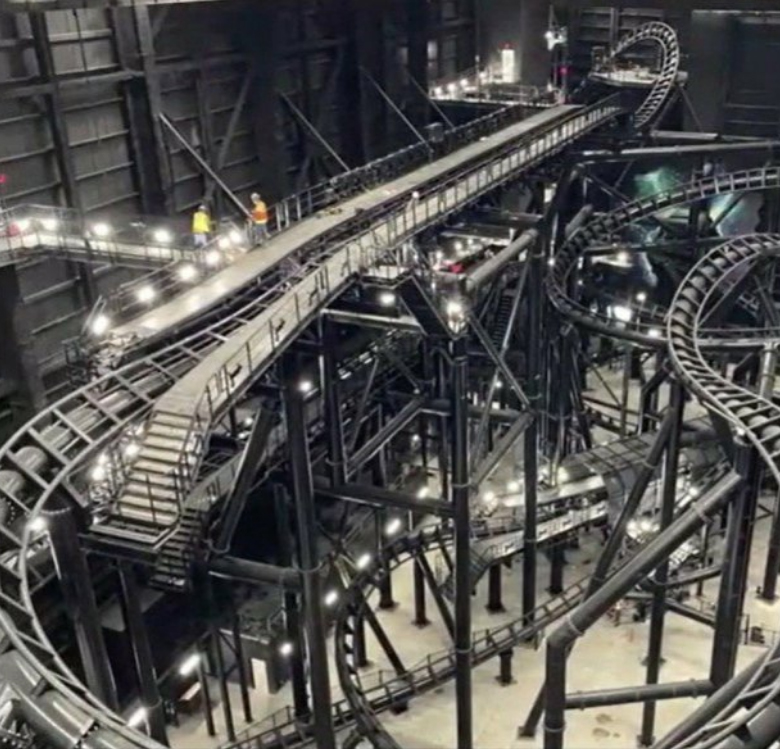 This was a conceptual design of an Aquarium that was never built. I helped my clients create this wonderful panel system of trellises that would create an exterior form of a highly intelligent system that would hold lights and create a beautiful form that could be seen from miles. This was using the Revit massing system, utilizing a panel type to create the trellis system.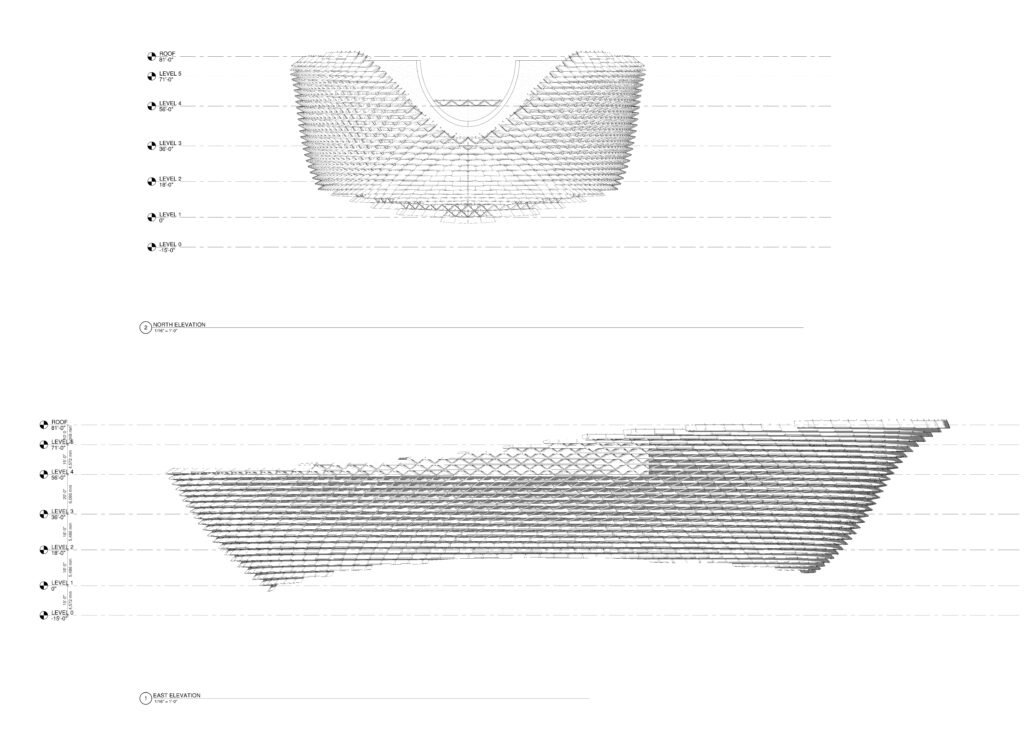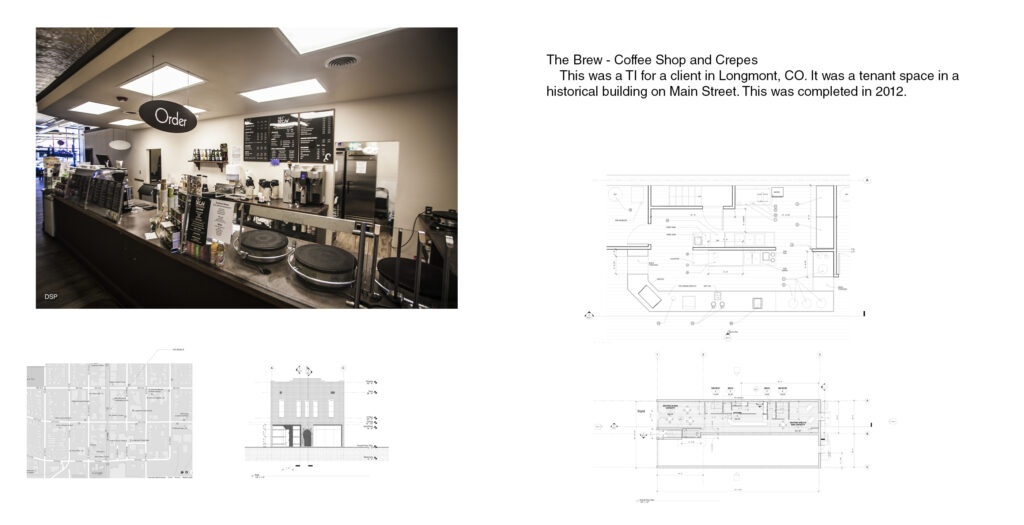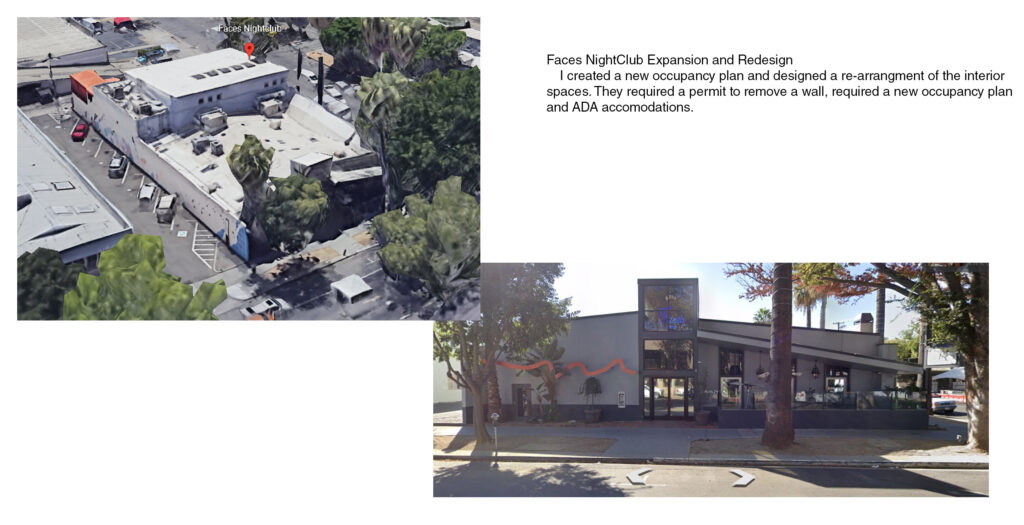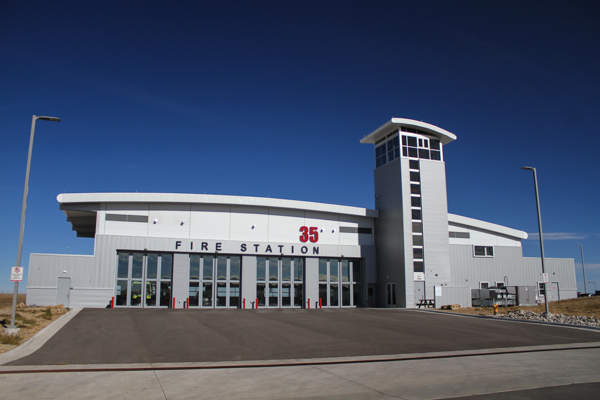 I have worked on 2 of the most high-tech factories on the planet. For 6 months I worked for a GC on the Intel Campus in Oregon at Rhonler Acres. This is the most expensive real-estate on the planet. I also ran the Santa Clara Campus, which was smaller, but just as intense in daily tasks. I worked directly under the Project Managers for Intel VDC department as a BIM Coordinator. I coordinated 16 different disciplines and produced 1-2 construction packages every day. This was a highly fast paced environment with Billions of dollars at stake. I worked 65 hours per week and this was the best experience I have had in my career. I ran the entire campus of 10,000 acres of buildings from 1 Revit file.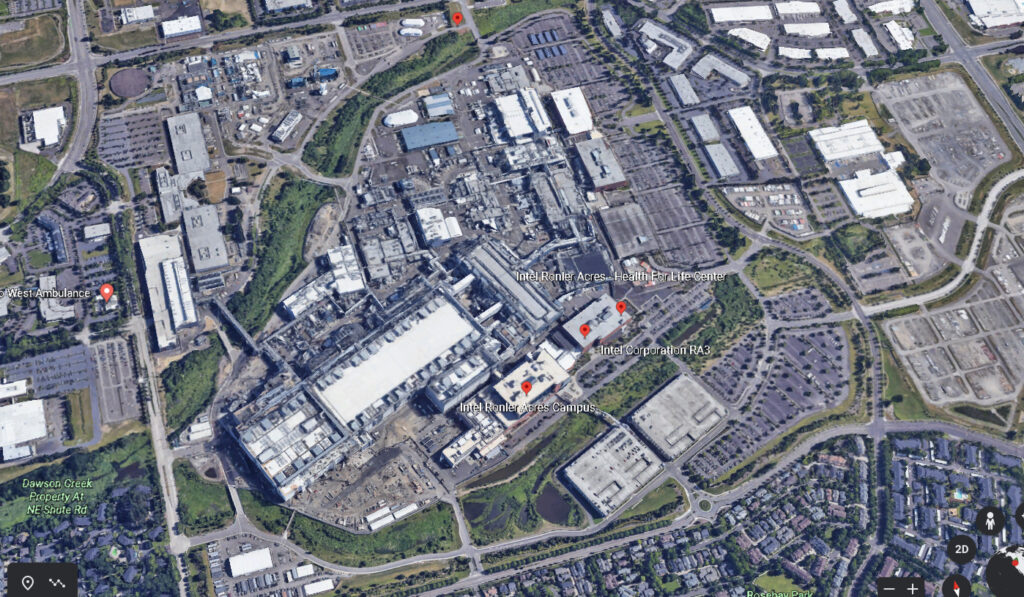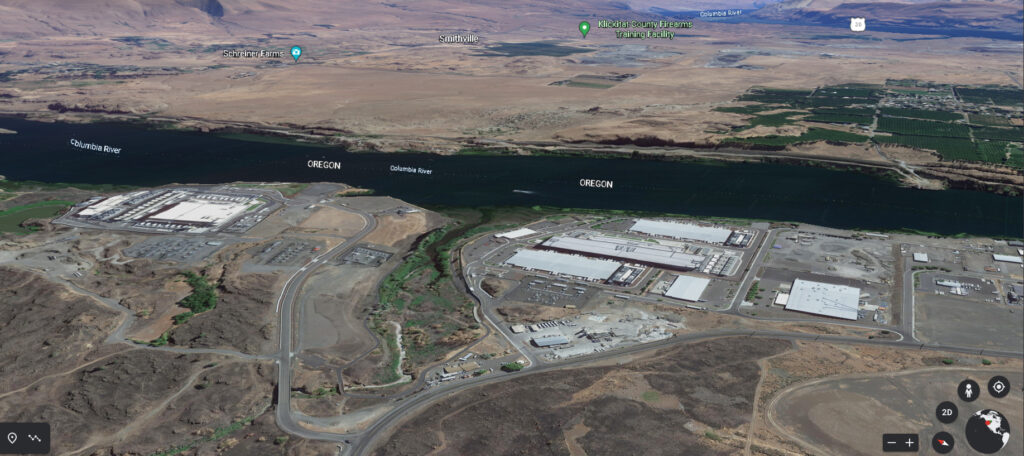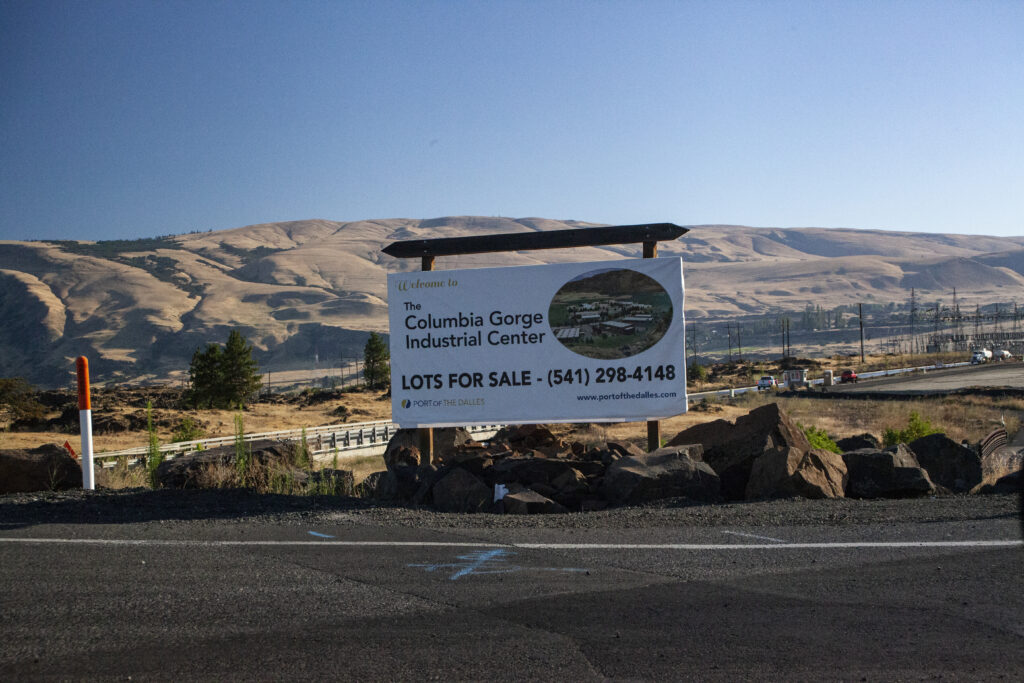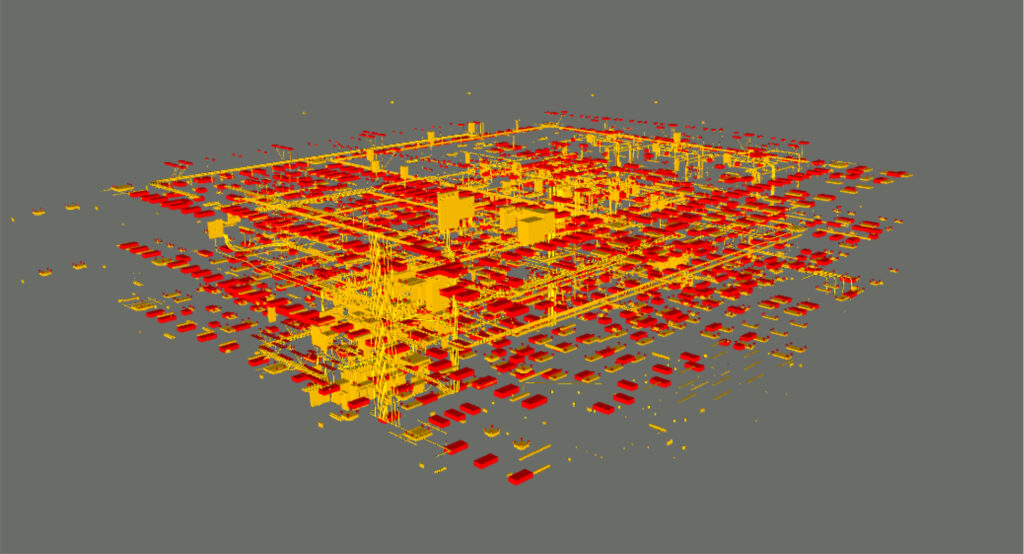 The design of the new St. Paul's Hospital will be a patient-centered campus of care focused on sustainability and resiliency, as well as keeping patients healthy and cared for within their own community. The hospital will include a new emergency department, surgical and interventional services, a critical care unit, a maternal newborn unit and birthing suits, outpatient services, inpatient and outpatient mental health services, community care and outreach programs, and a multilevel, 1,170-space parking structure. Public spaces such as parks and plazas as well as community infrastructure will integrate this new facility with the community it serves.